Join us at The 2018
St. Louis Earth Day Celebration!
April 21st and 22nd, 2018 from 11:00 am - 5:00 pm
At Muny Grounds in Forest Park
This family and pet friendly event is free & open to the public.

Subaru and the St. Louis Metro Subaru Retailers are committed to being leaders in environmental initiatives.  Producing clean vehicles is just one part of it.  
At Subaru's manufacturing plant, we try not to waste a thing.  Even waste!  All Subaru vehicles are built in zero-landfill plants, where 100% of waste is recycled or turned into electricity. We build each one of our models with the highest standards of manufacturing and continue to find innovative means of building responsible vehicles using an environmentally-friendly plant process.  We believe green is good for all.

What is the St. Louis Earth Day Festival?
 

St. Louis Earth Day is a non-profit organization. It attracts over 35,000 attendees to learn about a wide-range of environmental issues in an engaging setting. Of grassroots origins, the Festival has been an annual event since 1989. Funds raised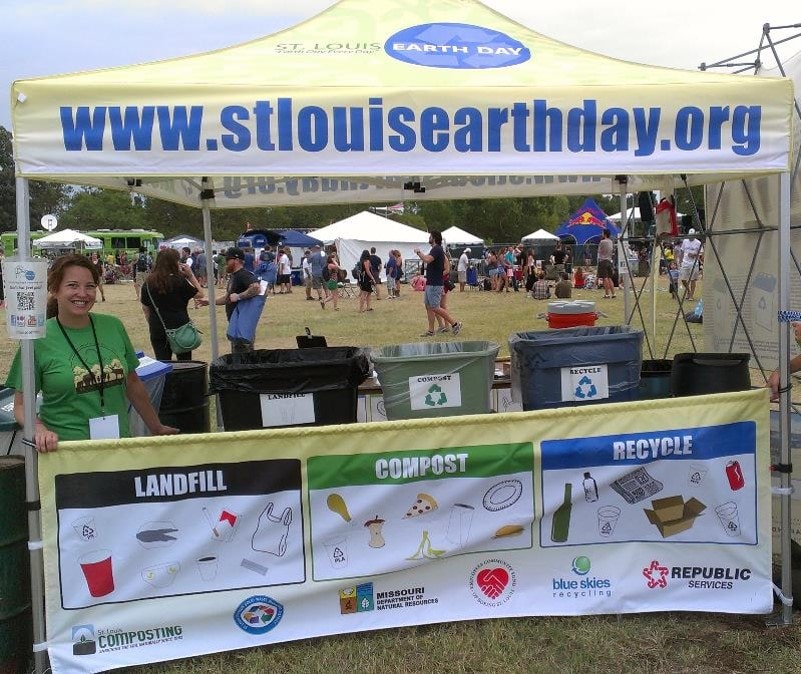 from the St. Louis Earth Day Festival support the year-round programming of the St. Louis Earth Day organization as we work toward everyday sustainability for the region.
Join in this community tradition to learn about sustainable products and services offered by local businesses and organizations, meet area non-profits that share Earth Day values, catch local musical acts and performance art, participate in a number of hands-on educational activities, and enjoy diverse cuisine featuring local, organic, vegetarian, and vegan options. For more information about the festival, click here.
Where is Muny?
Muny is located at #1 Theatre Dr. in the center of beautiful Forest Park in St. Louis, MO, just off Interstate 64/40. The Muny has several large parking lots, including a disabled lot.
Theatre Drive, St Louis MO.